Specialized Degrees, and their Soaring Demand
On July 04, 2022
Every year, close to 4 crore students walk out as fresh graduates through the college gates. In an ideal world, every single one of these students gets placed in their dream companies and rises on the corporate ladder with time. But this is far from reality.
According to the 'India Skills Report', a collaborative initiative between the All India Council for Technical Education (AICTE) and the Association of Indian Universities (AIU), more than 62% of graduates are not employable.
Now, to understand that better, let's see what employability is: it is the ability to perform a set of tasks related to that job at an acceptable level of productivity. In its basic essence, a majority of skills needed to do a job are learnt while being closely connected to the field of job they are aspiring for! As the current job market becomes more and more competitive, demonstrating real-world applications of learnt skills from graduating courses becomes extremely significant.
What does a Regular College Degree lack?
A regular old-fashioned college degree lacks the focus and attention on any particular mainstream upcoming domains. Though traditional MBAs provide a broad skill set for aspiring business professionals, a specialized MBA in digital marketing lets you pick a niche and kickstart your career in the domain.

Traditional degrees are often found to be lagging miles behind the fast-paced industrial development. The suitable skill set required for fresh graduates entering the job market is poorly imparted.

The curriculum, although updated, still lacks practical case studies and fails to give the right exposure needed to nail their roles and responsibilities at a real job.
So what can be done to tackle this challenge?
One of the approaches to tackle the problem of lacking skill and job readiness is upgrading general degrees with specialized ones. To bridge this existing gap between academia and industry, specializations offer a perfect medium that allows learners to apply what they've learnt to relevant as well as real-world scenarios.
What exactly is a Specialized Degree?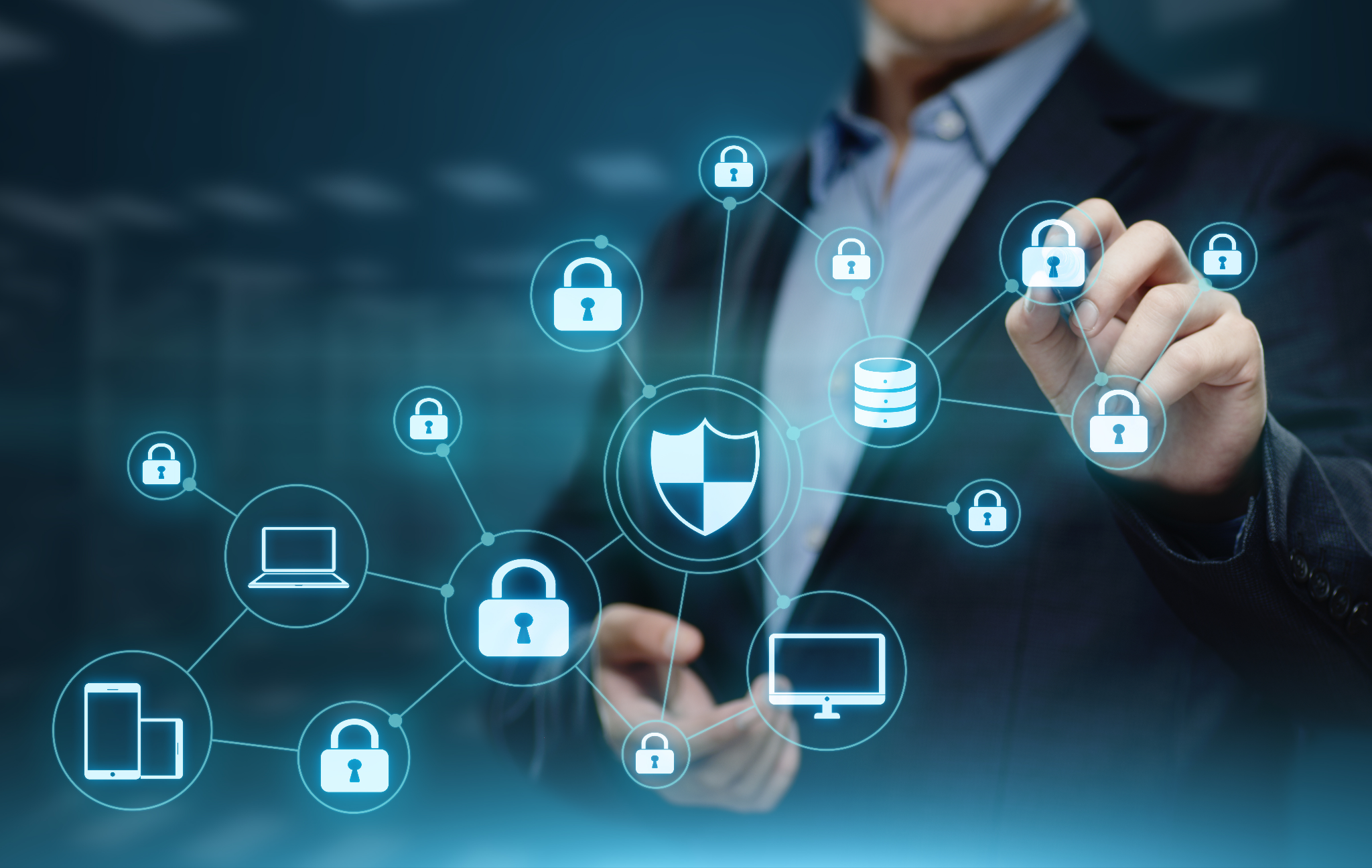 Source: phishlabs
A specialized degree is both technically and professionally oriented to provide the best knowledge and skill set that a student needs. A specialization deepens knowledge of a chosen area of study, focusing and directing towards utilizing maximum learning potential. With a wave of demand for specialized skills such as analytics and data science, education, a specialized degree is a great way to gain experience and knowledge in a subject area that is growing in demand.
Some examples of Degree with a Specialization:
Management courses like BBA, and MBA specializing in Digital Marketing, Business Analytics, Product Management, Financial Risk management, Branding, Advertising, etc.

Technology courses such as B.Tech./M.Tech., BCA, and MCA with specializations like Data Science, AIML, IoT, Full Stack Development, Cybersecurity, Cloud Computing, and so on.
How do Specialized Degrees help students?
Specialized degree programs are customized based on the current industry trends and future career scope.

It grants educators and students the flexibility in determining key areas of study that they need to focus on.

Specialization in degrees provides students with greater access to resources, professors, and opportunities than a single program.

Hiring managers would love to see candidates with some relevant practical experience in their desired field. Having good knowledge of a domain lets students hit the ground running.

Students can take advantage of the strengths in the specialized courses to jump-start their careers.

A degree with a great specialization program is comparatively less expensive than taking up two separate programs separately.
The Bottom Line
The best college degree is the one that combines knowledge and skills which coincide with the global market demand. It allows individuals to graduate with the most relevant knowledge for launching their careers and is no doubt the much-needed reform in the higher education sectors today.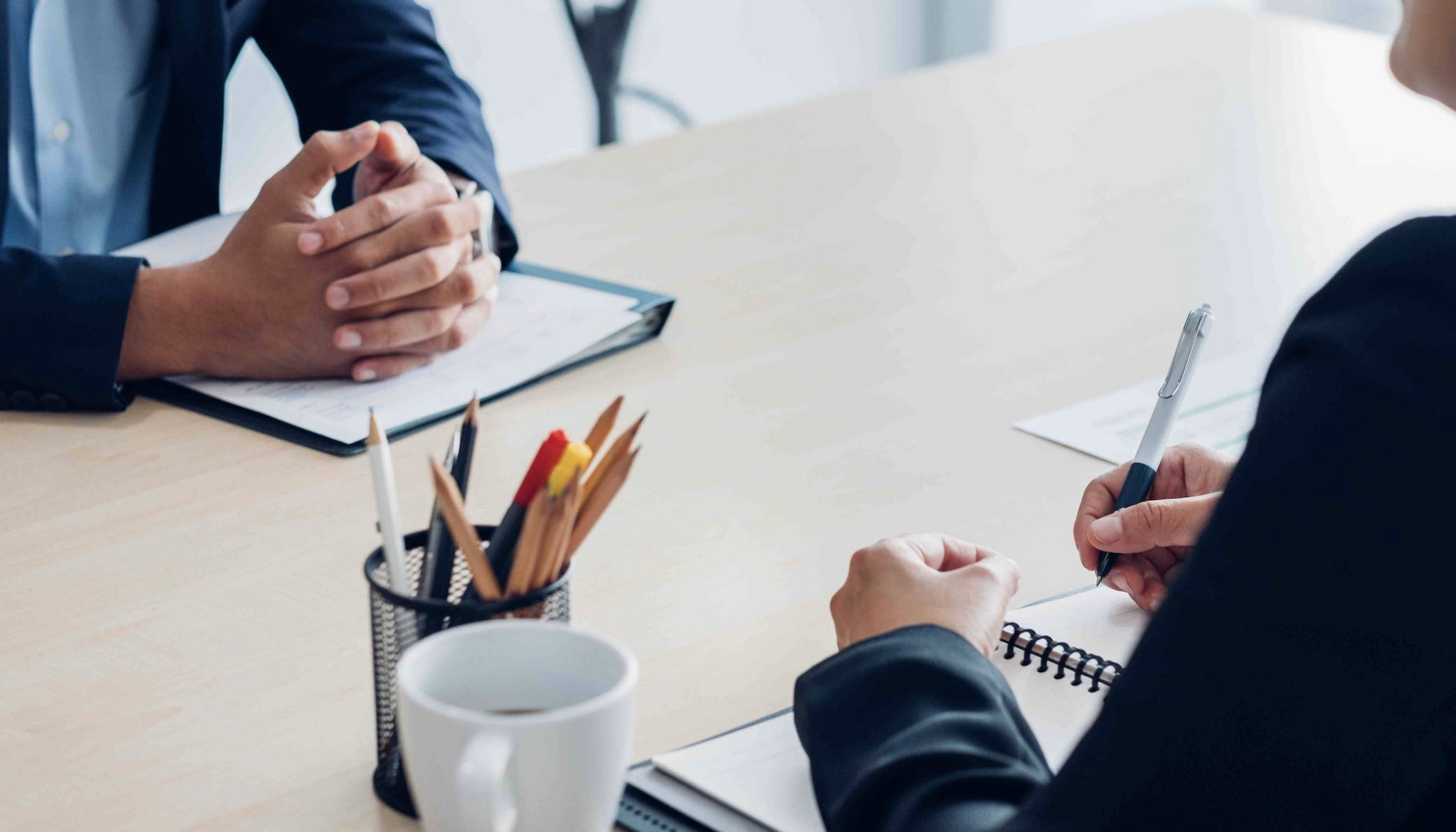 If you are looking out for more information on a specialized degree, upGrad Campus has got you covered. Our highly specialized Joint Degree Program empowers every university and institution to upgrade their degree programs with the added benefit of more than 20+ new-age specializations that equip students with the right skill set to thrive in a competitive corporate landscape.
Why choose upGrad Campus for the Specialized Offerings?
Along with the regular tech degrees such as B.Tech./B.E./BCA/M.E./M.Tech., upGrad Campus offers specializations in areas like Artificial Intelligence and Machine Learning, Data Science, Full Stack Development, Cybersecurity, Internet of Things, Cloud Computing, Blockchain, etc.
Management programs include BBA/MBA degrees in upcoming specializations like Digital Marketing, Business Analytics, Product Management, Branding and Advertising, Financial Risk Management, etc.
What's the USP of Joint Degree Programs by upGrad Campus?
Industry-Aligned curriculum mentored and delivered by Top Industry Experts.

Well-balanced modules that focus on concepts and hands-on practice through Case Studies, Live Projects, and Internships.

100% Placement Assistance by upGrad Campus for every enrolled Student which includes the Mock Interview Training, Soft Skills Training, and Special Aptitude Module

A Boost in Campus Placements both in terms of roles offered as well as CTC.

Marketing Opportunity in all channels of upGrad Campus.
So, if you are part of a college/university and want to start offering specialized degrees in new-age and industry-relevant programs to your students, reach out to us at campus.sales@upgrad.com.